The GOLPIK blog
is written by
experts
In their respective fields having real-life experience of resolving
problems and optimizing solutions.
It is a hub of key insights for business professionals.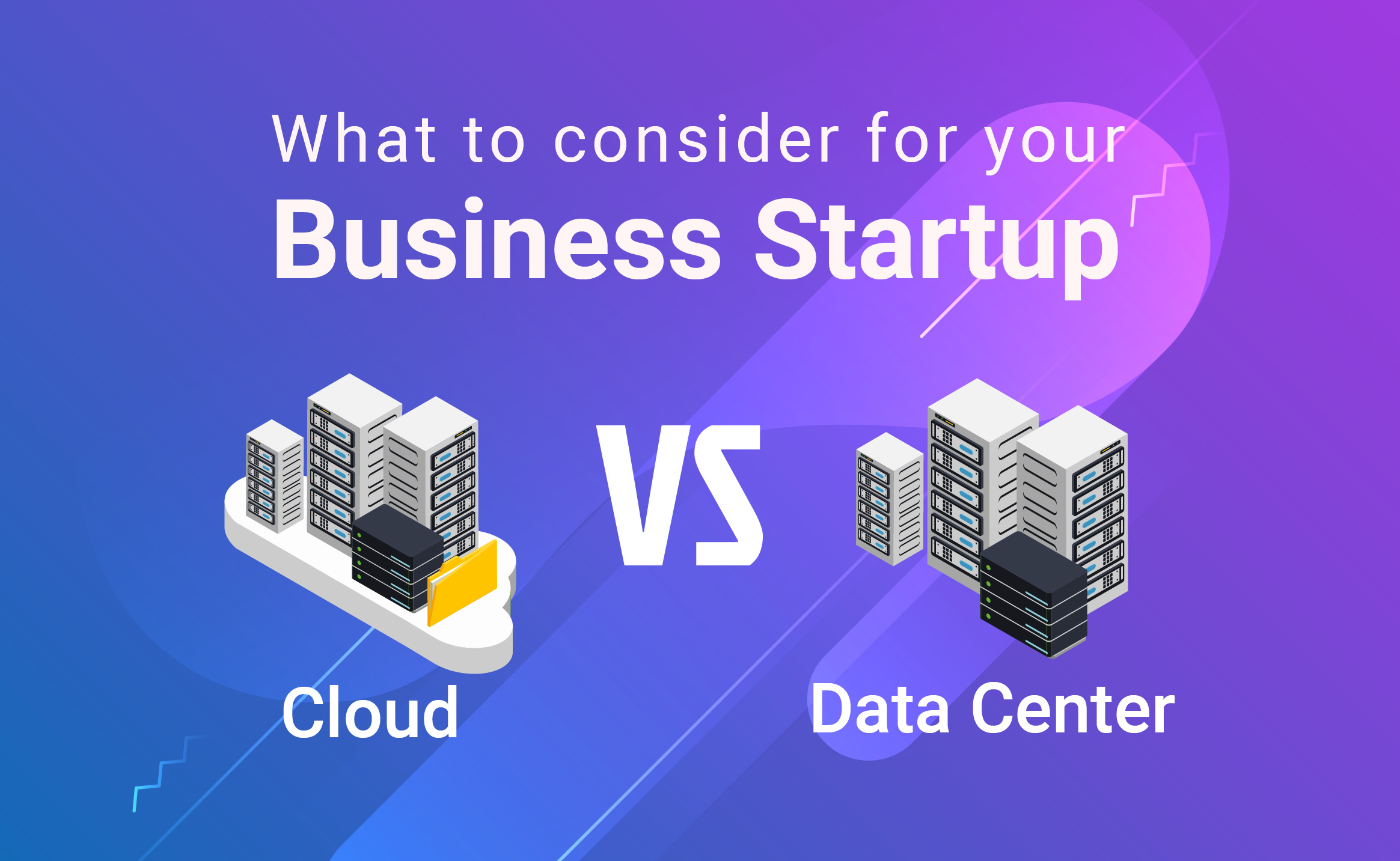 The process to store and move data has rapidly emerged with huge expenses and modern aspects. The selection of software, hardware, and infrastructure need is powerfully bounding several firms. The companies are working hard to develop a robust system that can integrate a well-defined and cost-effective organization. The primary decision-making process of businesses and organizations […]
Nowadays, the success and failure of all businesses rely on technological innovation. Many firms have adapted to technical business, enabling them to grow and expand more technologically. Businesses are confronted with increased needs, requiring them to streamline their IT infrastructure in a more scalable manner. It is pertinent to note that IT infrastructure consumes huge […]
Nowadays, firms have been continuously adapting to cloud technology. It is a basic idea to incorporate into the capability of accessing storage capabilities and distributed computer processing. Under a 2016 poll, it revealed that 41% of companies plan on adapting to cloud technology. Now large firms are accepting trends of getting fast, as compared to […]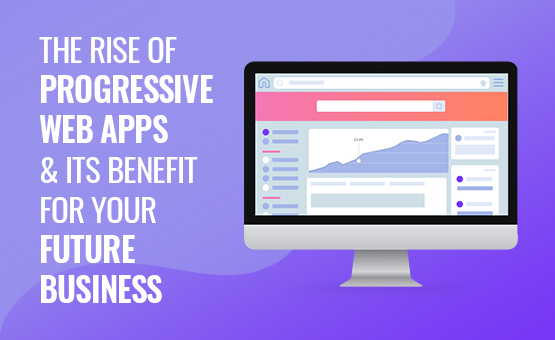 Nowadays, the technology industry is making huge investments in innovative web solutions. Progressive Web Apps (PWA) has increasingly become more prevalent due to its fullest support with Opera and Chrome. Similarly, iOS, Microsoft Edge, and Firefox are also supporting PWAs with immense progress, creating the best experience for all. PWAs are now getting increased support […]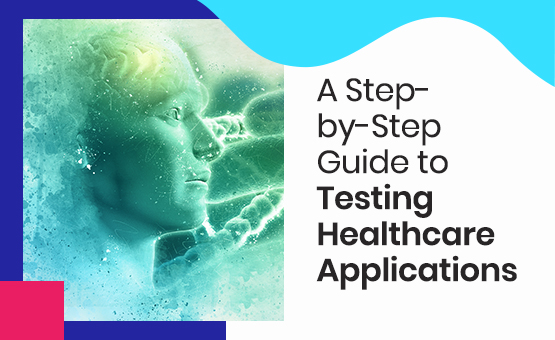 Nowadays, the health department users or quality assurance (QA) specialists necessarily test every healthcare app. Quality assurance has become a leading step in making the healthcare app workable in the medical industry. It is done mainly to ensure a positive experience for every healthcare receiving user. The systemic process of testing healthcare applications through a […]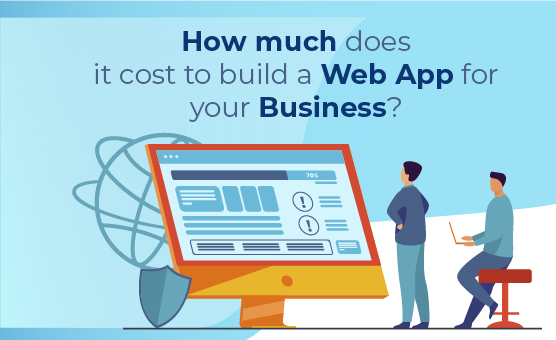 The transition of businesses from bricks and mortar to operating online has been on the rise since the start of this century. Not only does has this transition been convenient to the customers, but it has also helped businesses to market their products to various audiences worldwide. However, one of the most vital aspects of […]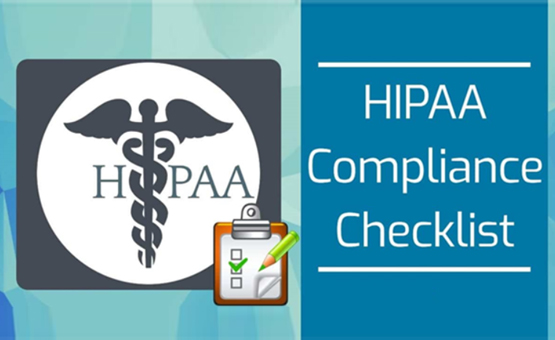 An important law encompassing the medical software products is now the 1996 US Health Insurance Portability and Accountability Act (HIPAA). Businesses failing to adhere to HIPAA are required to give payment in a heavy fine. The firms and organizations were charged huge fines in 2018, making up to $28,683. The Office for Civil Rights has […]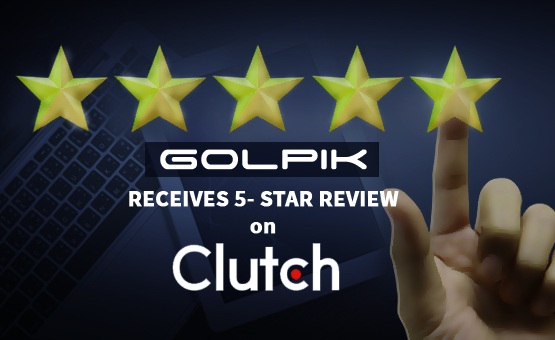 It's 2020. Every business should have an established website by now. In a world where personal connections have been replaced by online connections, it's not really a surprise that the world of business shifted alongside it. Humans have adapted and lead a more digitally-forward lifestyle so the natural reaction would be to move your business […]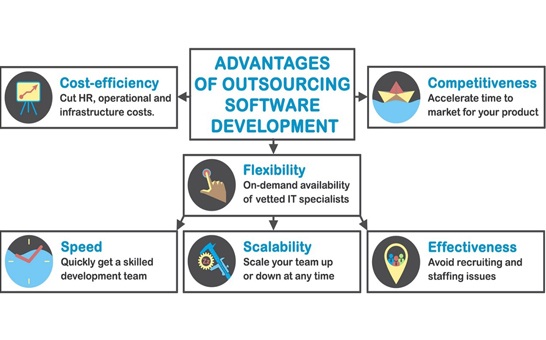 If you are employed to create any new product from the beginning, consider a strategy where you can complete a task in-house, or you can opt for outsourcing model which lets you assign your important task to a professional team. These two options catering to your development task has its weaknesses & strengths. This depends […]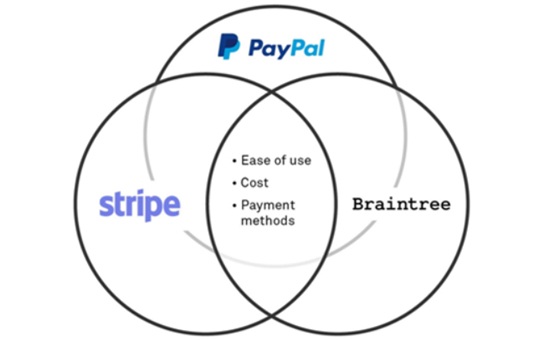 PayPal, Braintree, and Stripe work as a famous payment platform. These three options are highly used in incorporating any payment platform in the mobile or web application. A good decision about their selection needs to be done based on these platform's offers and policies. Supported Payment Methods: The eCommerce websites are required to support high […]
World-class articles, delivered weekly.
World-class articles, delivered weekly.