The GOLPIK blog
is written by
experts
In their respective fields having real-life experience of resolving
problems and optimizing solutions.
It is a hub of key insights for business professionals.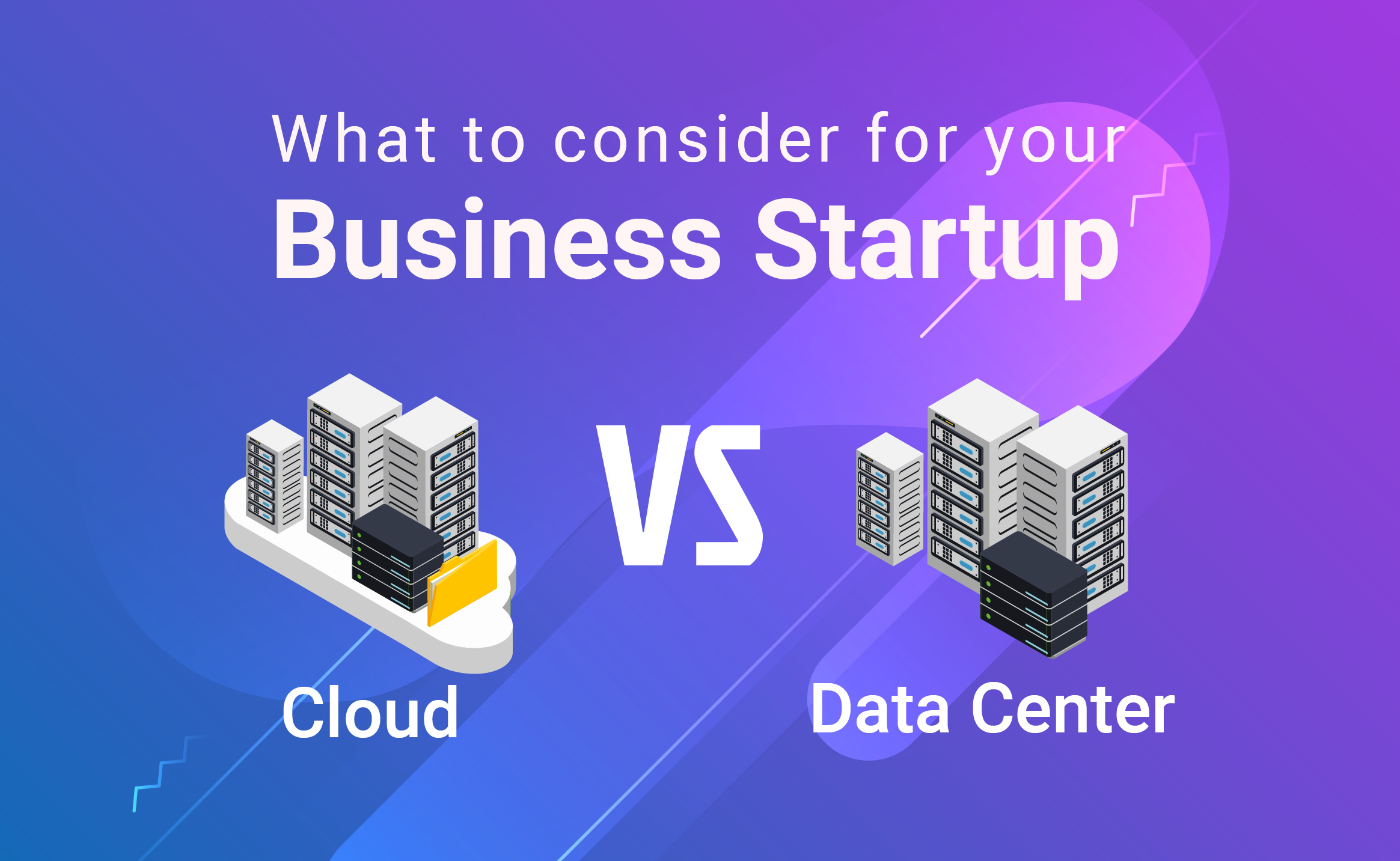 The process to store and move data has rapidly emerged with huge expenses and modern aspects. The selection of software, hardware, and infrastructure need is powerfully bounding several firms. The companies are working hard to develop a robust system that can integrate a well-defined and cost-effective organization. The primary decision-making process of businesses and organizations […]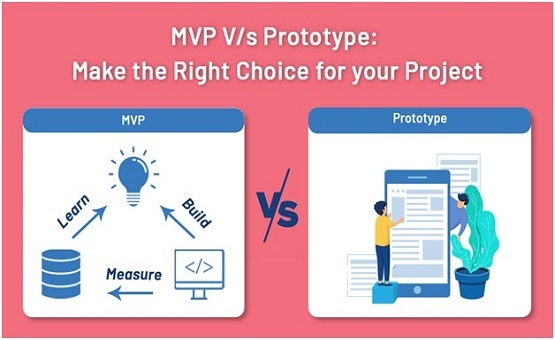 The start-up businesses are required to undergo a spectrum of stages for launching their final product. Among all, the stage of idea validation is the most leading factor to finalize the process. The comparison of a prototype and an MVP (Minimum Viable Product) are of great importance throughout many businesses. The approaches of a prototype […]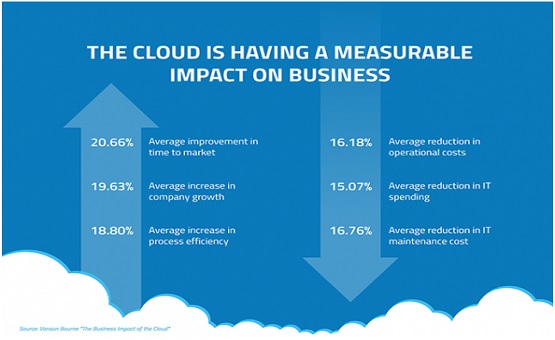 The cloud managed services determine a collaborative partnership among service providers and companies. It provides a great contribution among different factors, such as overseeing application performance, expertise financing, built-in infrastructure, and cloud technology. It creates an automated platform that extends all through the cloud stack. It ensures direct monitoring of optimal management for different cloud-based […]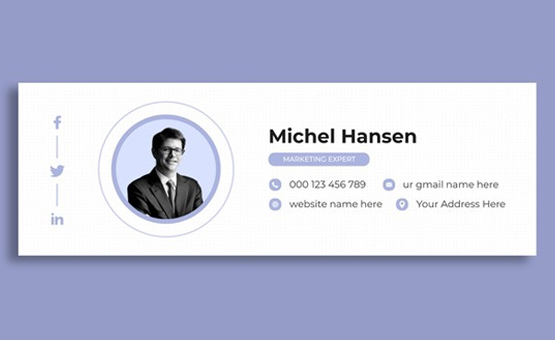 How you sign-off can be a make or break moment for your business – Be aware! Why do you think email signatures are a must-have? Well, nobody wants to miss out a single chance to create a lasting impression on their clients for their business. You may have already been familiar with the paradigm of […]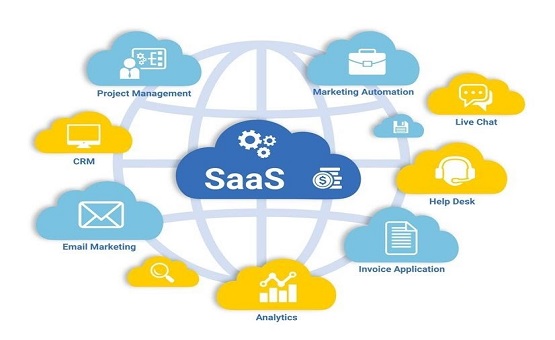 Over the ten years, SaaS has grown to be the primary service delivery model for companies across all industries. According to a Gartner report, over 70 percent of companies utilize this model. The SaaS delivery model has indisputably changed how software vendors market and sell their software. With SaaS hosting, companies can create, distribute, and […]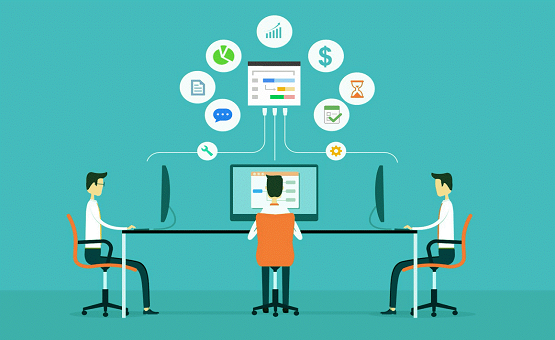 Have you ever been dissatisfied with the deliverable of an IT Software Development Company? Did you ever feel like the product you were looking forward to isn't meeting all your business needs? Every new activity, product or project is created in response to a business need. Yet we often find ourselves in situations where, despite […]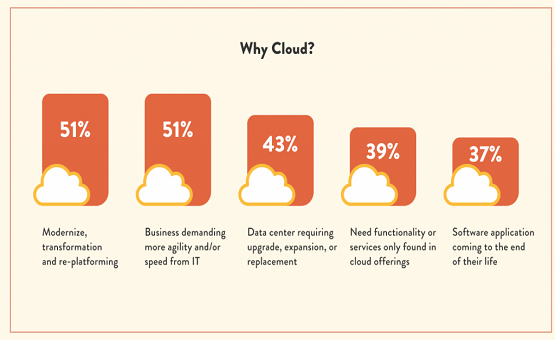 The businesses are now increasingly migrating their application to the cloud. Cisco estimated that over 80% of businesses are generating traffic through a cloud-based system. The leading vendors are delivering great performance through cloud management. A good example is Amazon that achieved a huge 42% increase in its revenues in the initial quarter of 2017, […]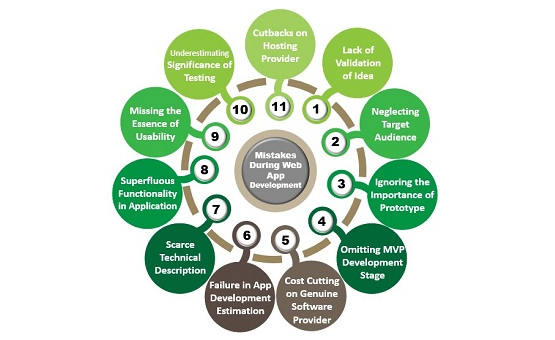 The revolutionary terminology, the World Wide Web was devised back in 1990. Since then, web applications are evolving and changing the course of time. From being simple static HTML pages, now web apps are all about complex concepts and dynamic setup. There are several step-by-step instructions available when it comes to website application development. Still, […]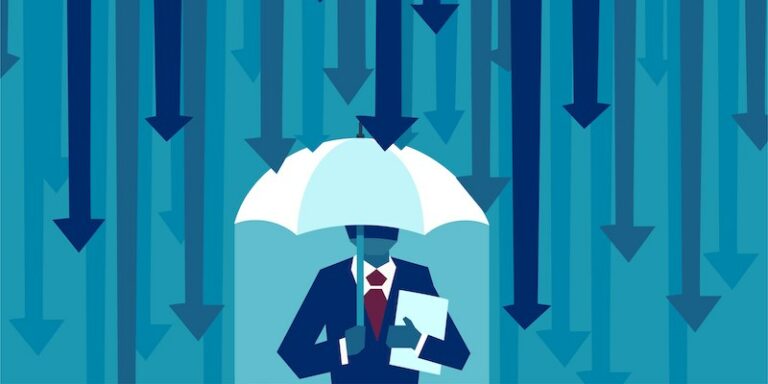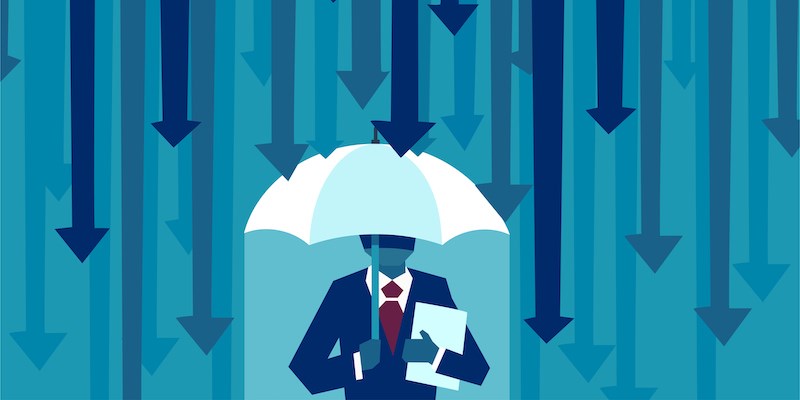 In a world of crisis, with a visible increase of the COVID cases, every small/large business is somehow under effect. And the huge bulk in stats shows that it is not going anytime soon. So, the only way to deal with this pandemic is to learn how to accept this fact and learn to use […]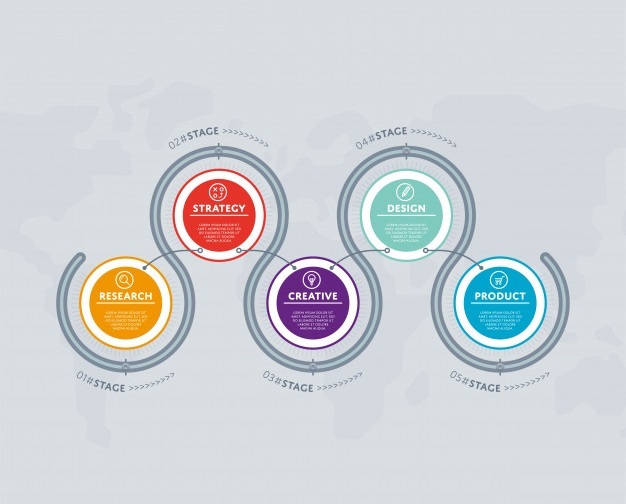 Well how often in everyday life do we come across the launch of a new product such as a software or a website or any product benefitting any cause? For the target audience it is just a product launch, but only the business owners know how many steps an ideal project undergoes to be launched […]
World-class articles, delivered weekly.
World-class articles, delivered weekly.