The GOLPIK blog
is written by
experts
In their respective fields having real-life experience of resolving
problems and optimizing solutions.
It is a hub of key insights for business professionals.
Nowadays, firms have been continuously adapting to cloud technology. It is a basic idea to incorporate into the capability of accessing storage capabilities and distributed computer processing. Under a 2016 poll, it revealed that 41% of companies plan on adapting to cloud technology. Now large firms are accepting trends of getting fast, as compared to … Continue reading "How Can Cloud Computing Supports Your Growing Business"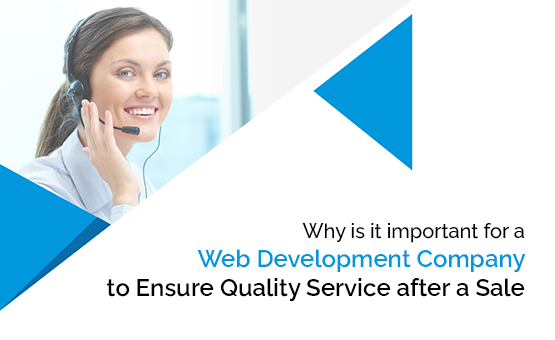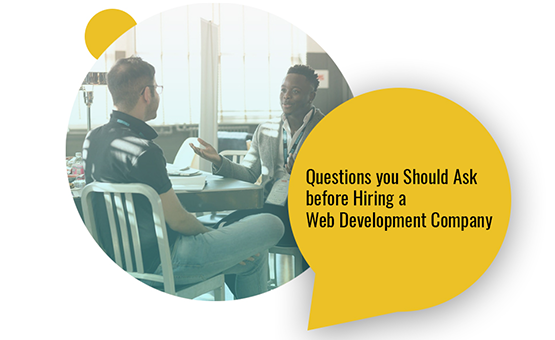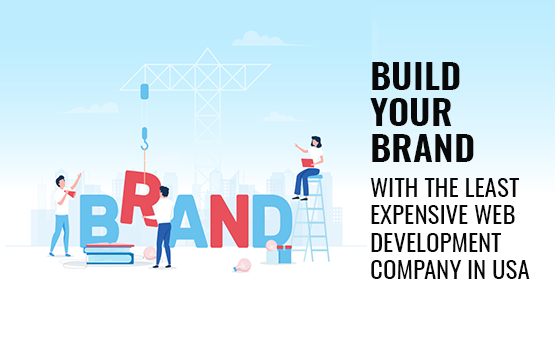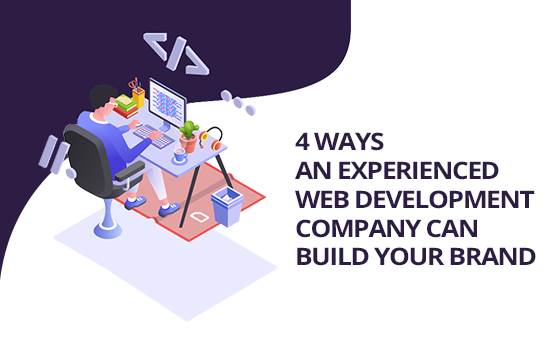 A brand has to leverage its influence across the internet to achieve a stronghold in the market. Therefore, it is indispensable for a brand to be responsive, easy-to-use and user-centric. Ever since, competition has become overwhelmingly intensified, keeping one's foot tight on threshold of customers is hard-nut-to-crack because every brand has a unique selling proposition … Continue reading "4 Ways an Experienced Web Development Company can Build your Brand"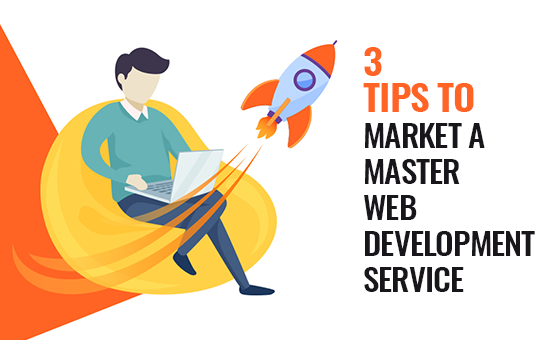 Ever wondered, why don't your web development service isn't impactful; even though, you've most talented workforce and your pricing packages are fully budget-friendly. Confused and anxious, you are wandering for quick solutions. Rather banging your head against wrong walls, there is the most important thing that you must try first-hand: Marketing. Online marketing is a … Continue reading "3 Tips to Market a Master Web Development Service"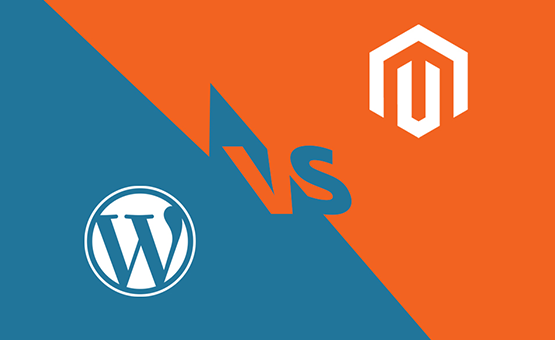 Do you want to shift your online store from nowhere to everywhere but you've failed fast and, unfortunately, often; it's the right time to think again about which platform will work best for you: WordPress or Magento. If you want to create an interactive, highly presentable and features-rich website;WordPress, Magento- These are the best platforms … Continue reading "WordPress Vs Magento: Which Platform Will Work Best For You?"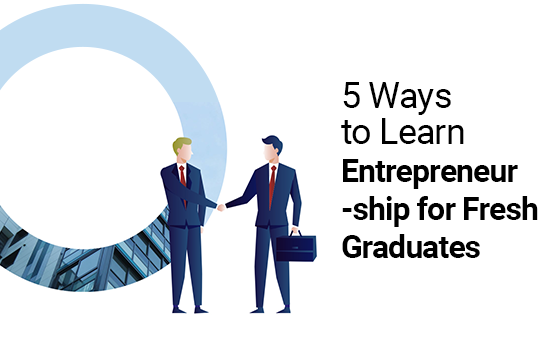 Every passing graduate dreams to become a boss one day. In reality, it's not easy at all. Because, it takes effort, time and skills to become a self-made boss (An Entrepreneur).

Forget about your product right now; it doesn't matter how revolutionary your product is, if you have poor or no lead generation strategy in place. Because it's true that an average product can outclass big names with failproof lead generation strategies and can transform itself into a brand that persuades, satisfies, and it all happens … Continue reading "5 Foolproof Ways to Generate Leads for your Business"
World-class articles, delivered weekly.
World-class articles, delivered weekly.