The GOLPIK blog
is written by
experts
In their respective fields having real-life experience of resolving
problems and optimizing solutions.
It is a hub of key insights for business professionals.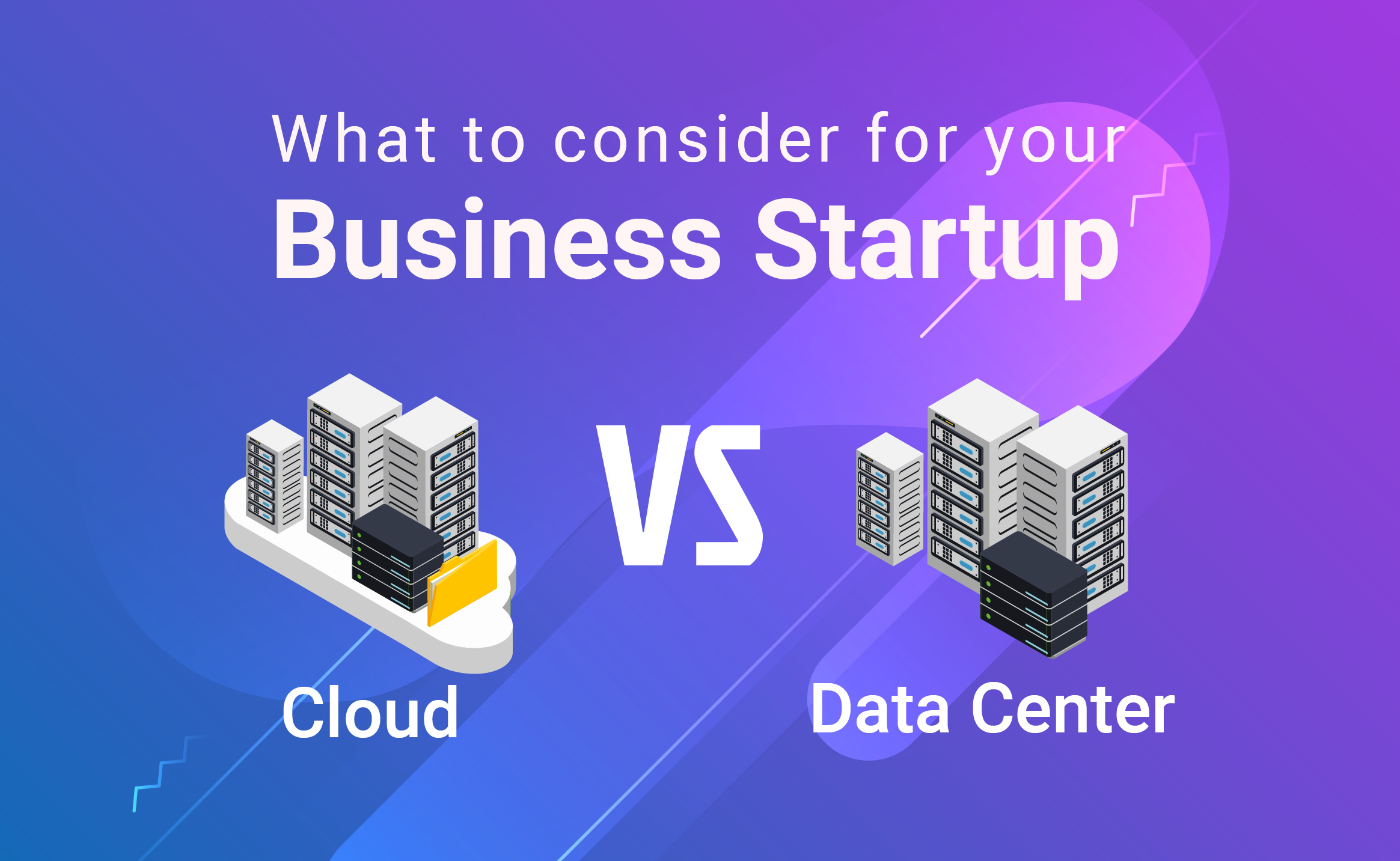 The process to store and move data has rapidly emerged with huge expenses and modern aspects. The selection of software, hardware, and infrastructure need is powerfully bounding several firms. The companies are working hard to develop a robust system that can integrate a well-defined and cost-effective organization. The primary decision-making process of businesses and organizations […]

Forget about your product right now; it doesn't matter how revolutionary your product is, if you have poor or no lead generation strategy in place. Because it's true that an average product can outclass big names with failproof lead generation strategies and can transform itself into a brand that persuades, satisfies, and it all happens […]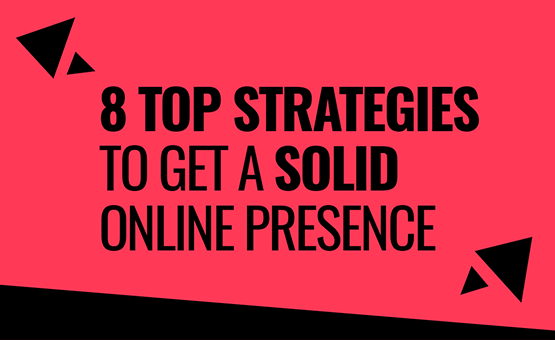 Since this world is evolving at a rapid pace; you, your brand or any business owner shouldn't stay static because time has already come to show your presence everywhere. Yes, and it's incalculably easy by leveraging hidden power of 'Web.' It doesn't cost a fortune to build the strong presence, all you need is an […]
World-class articles, delivered weekly.
World-class articles, delivered weekly.