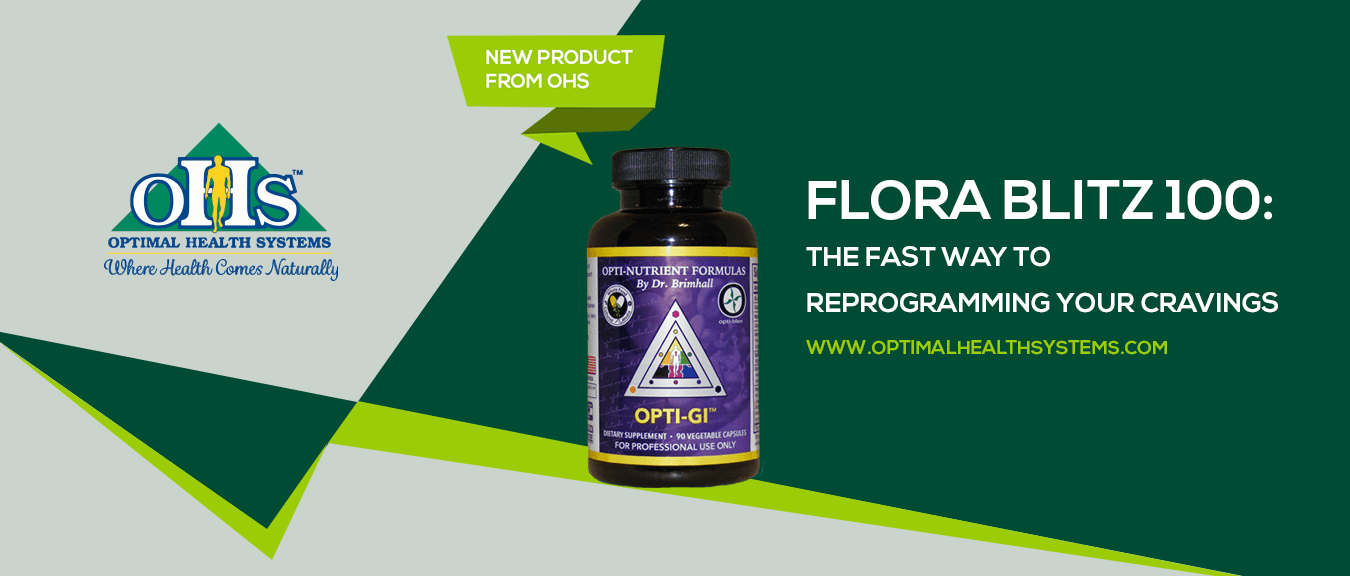 (OHS) Optimal Health Systems
Business Success Case Study
Optimal Health Systems (OHS) started off its journey in 1998 as an original food supplement company. Since its inception, OHS is dedicated to offer first-rate and high-potency whole food formulas. Thousands of doctors and athletes use products by Optimal Health System each year because it promises 100% potency and complete satisfaction to its users.
Beginning was moderate for OHS – where everything seemed fairly well, planned, and well-managed.
Notwithstanding, it had several problems that turned out to be major roadblocks for quick success. Baffled and impeded, Optimal Health Systems had irksome time solving those problems.
Before employing Golpik, everything was manual. Procedures were inefficient. As a result, Productivity and outcomes were suffering greatly.
OHS Operations Before GOLPIK:
1

Doctor maintain client OHS data manually.

2

After prescription from doctor, patient visit lab for test results

3

Lab donot maintain referred client data.

4

After test report patient has to visit clinic again for OHS product recommendation based on test report results.
Journey Before Automation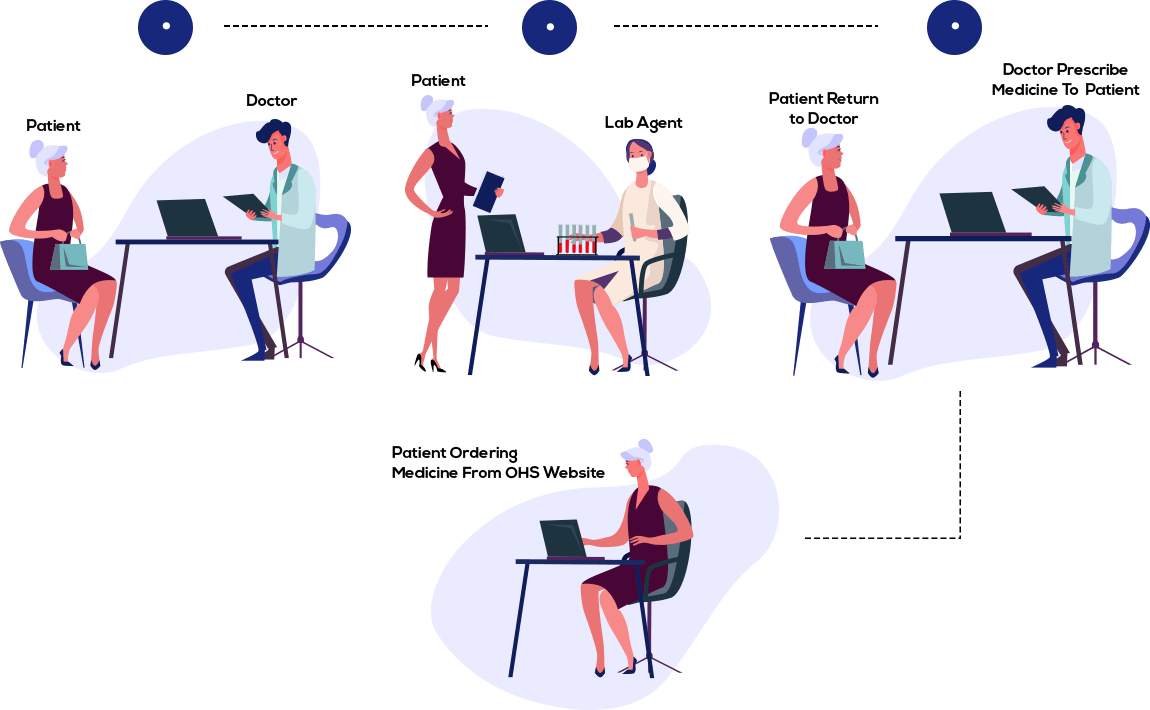 In fact, nearly 50% of doctors and patients were prone to 'Burnout' as there were many tasks involved that always led to extreme fatigue. Alongside, it was overwhelming for both teams at Optimal Health Systems and its clientele.
Since, entire process was completely manual. There were many things that added salt to the wounds i.e.
Collecting key data and driving useful insights out of that collected data was hard-nut-to-crack for Optimal Health Systems.
Ultimately, this limited storage of data caused many problems such as evaluation of products and performance optimization.
Likewise, it was time-consuming to track customers and their grievances as there was not proper categorization of data and information. Henceforth, it appeared to be a pain in the neck for a company to track ins-and-outs.
the neck for a company to track ins-and-outs.
Decisions-making is only possible with facts. And, as there was no storage and evaluation of data at that time; It turned out to be the massive problem for decision makers at OHS.
Manual execution mounted more problems for Optimal Health Systems and it affected greatly to the key aspect of a business: Sales. Although, they had steady inflow of customers towards their eStore but they didn't seem to make much sales.
Our Solutions
We put our incredibly talented and top-notch programmers, developers and coders into action. They made transition possible – quickly and impeccably. It was a complete migration from stereotypical manual operation to fully autonomous.
Our experts simplified each process to achieve our results in a brief period of time.
1

The first thing we did was to revamp an already existing website, got rid of technical glitches, and made an entire system automatic.

2

We incorporated HL7 to OHS. Being HL7 compliant opened doors of opportunities to build trust among doctors, patients and end-users.

Technically, HL7 is of immense value not just for healthcare service providers or software vendors but it is equally helpful for individuals as it sets guidelines, several standards and improving the delivery of quality care.

3

We proceeded further for FHIR (Fast Healthcare Interoperability Resources). It was inevitable because healthcare records are highly digitized now more than ever. It makes electronic health record easily discoverable,
understandable and easily available across the healthcare ecosystem.

4

Golpik eased up journey further for OHS by incorporating e-Prescription in its system. Mistakes are sure to happen in the healthcare industry. E-Prescribing helps in getting rid of such problems. It eliminates chances of wrong drug dispensing.

5

We strategized smartly and executed professionally to maintain an ecosystem where e-Prescription could assist our client in dispensing only prescribed medicines.

6

It was time for us to revolutionize services of Optimal Health Systems with another time and money saving 'eConsult'.
intended to improve access of patients to experts without any need of one-on-one meetings or face-to-face visit.

7

API integrated with questdiagnostic for referred custom from OHS.
Embed Features In OHS

Product Recommendation

API Intergration

Automated Process

Developed framework
under Hippa complaince

Product Optimization

Lab Test Comparison

Integrated E-Consult
We Can Make
Custom Software For You
Golpik Solution to BOOST OHS SALES &
Business Efficiency.
Today, Optimal Health Systems is serving thousands of clients across the world. It has thousands of products that patients and users can benefit - affordably and reliably.

Golpik HIPAA compliance took OHS to the heights of success, recognition that other companies and competitors can only dream of.

Became the first choice for doctors, athletes and patients. We at, Golpik, innovated services of our client (Optimal Health Systems).

Automation eliminated mental fatigue likewise, becoming HL7 compliant coupled with FHIR etc., added more comfort as it got easy to drive insights based on data.

Availability of quick, filtered and tracked data.

Start getting commission from questlab.

Optimal Health Systems achieved its sales goals because we (Golpik) automated and streamlined each process. No Mental and No exhaution. From following prescription to dispatching, everything became automated.
Journey After Automation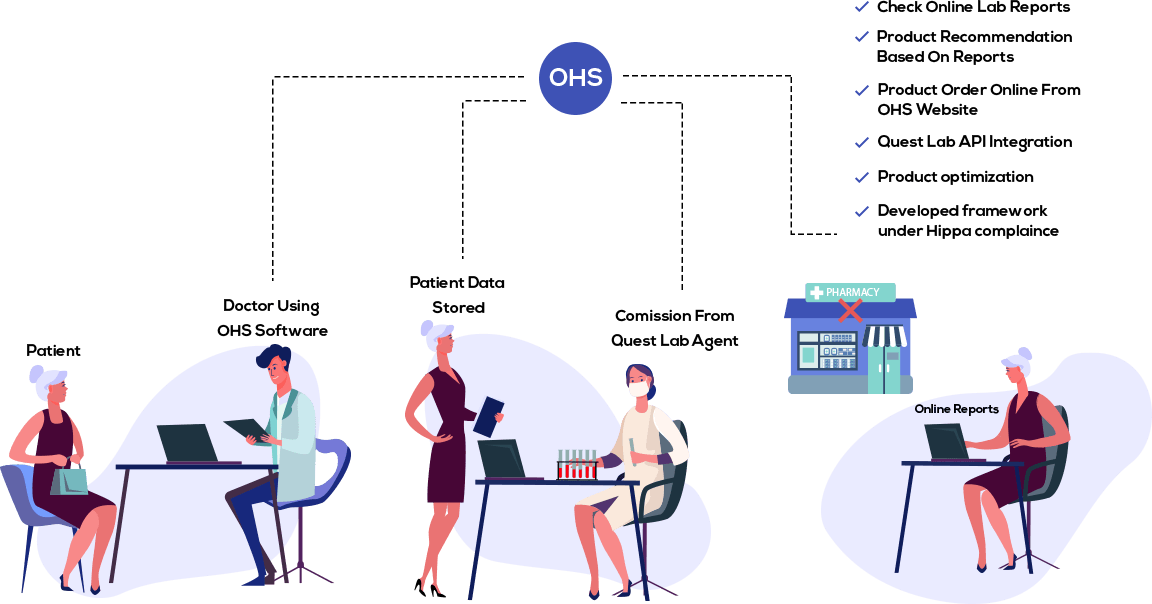 OHS Software Available On IOS And Android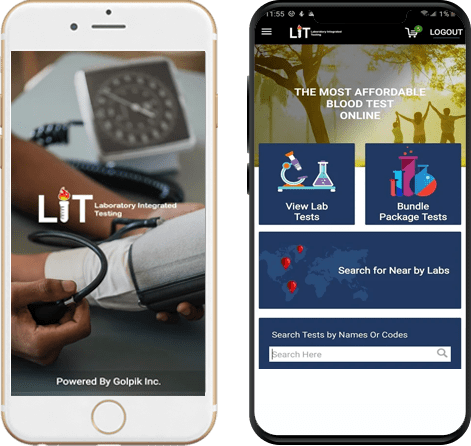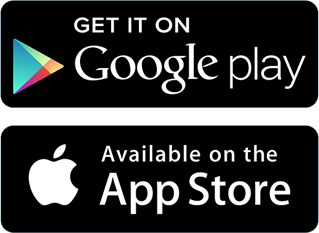 OHS Software Available on IOS and Android