TRUSTED BY MORE THAN 500 COMPANIES
Client Testimonials

Thanks to the contributions of the Golpik Inc. team, the company has been getting many reports detailing high levels of satisfaction from users as well as an increase in the number of inquiries into their products. The team is consistently responsive to the company's needs and concerns.
We were very happy with the results because it was exactly what we wanted" Golpik Inc's work met all expectations. The team is fast-paced, organized, and responsive. Customers can expect a seamless collaboration at a reasonable price point.
Stakeholders anticipate the visual appeal of the new designs to be above and beyond the current product. Golpik has maintained a concise, clear communication style throughout the engagement. Their expertise allows them to provide useful insight, and their detail-orientation stands out.
Andrew Smith
Managing Director
Where to start cloud migration, 3 Steps for a Successful Migration Process
Want to drive sales with video marketing? Then this webinar blog is for you! Discover how to communicate your marketing message using video.
Agile development at Golpik: How We Deliver Great scalable Web Products
Looking for a winning digital marketing partner? Be inspired by this year's Web Marketing Association WebAwards won by WSI.

It's essential to understand that you only get one chance to make the first impression when it comes to user experience. In the case of web apps, speed makes the first impression about your business. Web app owners may assume their sites are fast enough without even measuring the real performance. However, their idea of […]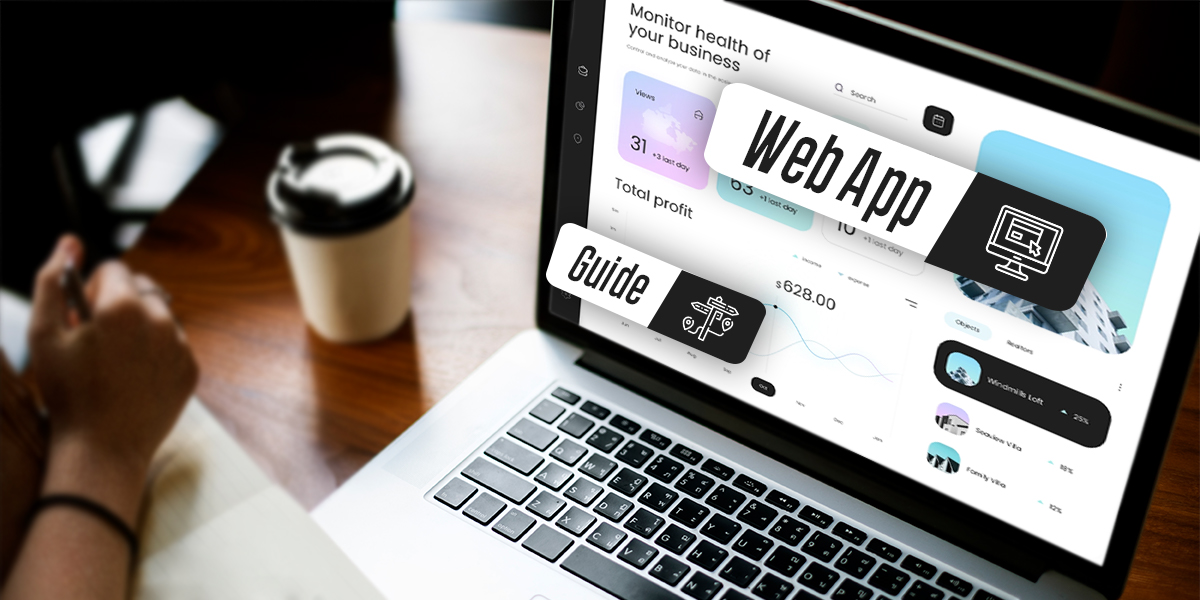 Just imagine: your team has put in several months of hard work to develop a prototype and an MVP, and is now ready to show the public the full version of your web application. The initial response is phenomenal, the buzz starts building around it, customers are referring the app to their friends and family, […]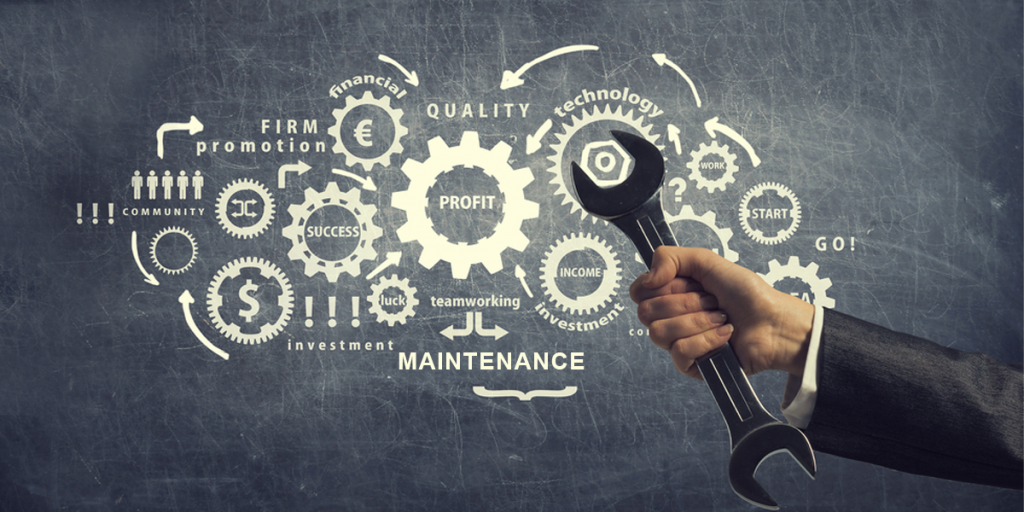 Summary Web application maintenance is just as significant as application development. This blog highlights the types of application maintenance and why it is crucial for the success of your business. What is Web App Maintenance? Web app maintenance is the continuous improvement, modification, and reevaluation of apps that already exist and are used by […]
We provide groundbreaking Tech-Stack that enables us to Craft Innovative Solutions For You
And Our Expertise Doesn't Stop There
We've got the knowledge and the experience to build the right solutions for your business when you need it. Solutions that will drive your business forward, freeing you to do the work of delighting your customers.
---