Our Journey
Golpik Inc is a full-fledged IT company immensely dedicated to help companies grow their businesses and visibility across Internet. We enable businesses to benefit from existing opportunities and generate quick and unique results in real-time. Based in USA, we've served hundreds of thousands of clients locally, statewide and worldwide. We are a team of creative thinkers, out-of-the-box strategists, and bold makers. Each of us is incalculably specialized in variety of areas from web development, designing, mobile development, cloud computing, UI&UX, and ecommerce.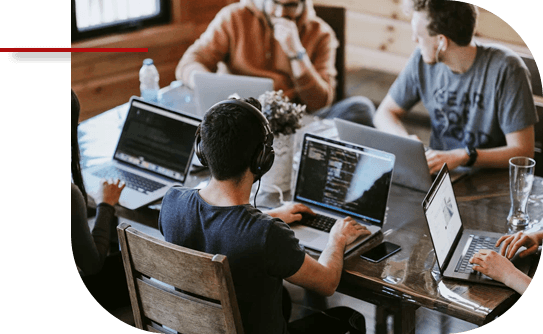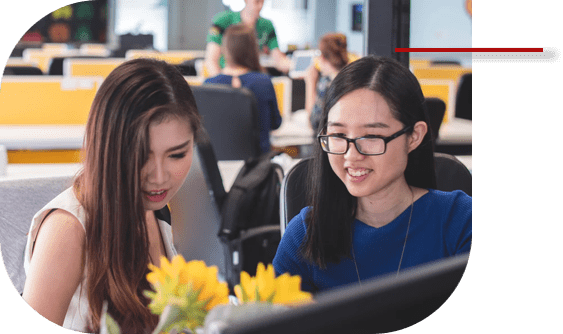 Company Mission
At Golpik we strive to become world's best IT company through leadership in technology, creativity in execution and innovation in website, agile app development, designing, ecommerce, and cloud consulting services. We aim to provide quick and 360-degree solutions to start-ups, SMBs and well-established companies worldwide through creative and specialist workforce.
Our vision
We Generate Solutions That Drive your Business.
Our Facts
Golpik is the full-service IT company who reached to the heights of success in a short period of time. Our company has experienced an everlasting success in its ventures that opened avenues for more growth in business as well as in profit margins annually.

STARTED IN 2012

TEAM OF 150+

24/7 CUSTOMER SUPPORT

STREAMLINED PROCESS
Client Testimonial