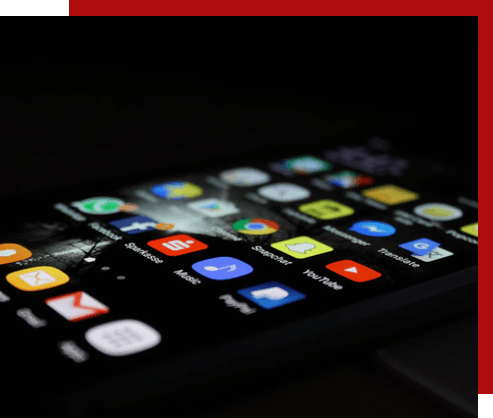 We Build Great Apps
Golpik builds innovative, features-rich and high-performance apps. It elevates your business by leveraging mobile technology. This top-notch IT firm relies on holistic iOS and Android mobile application development approach. It compounds innovation and possibility to create truly great apps for all platforms.
Choose Your App Development: iOS or Android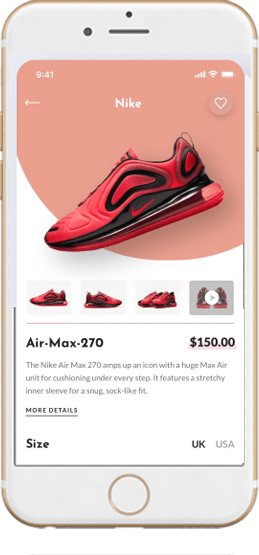 iOS App Development
The total number of iOS users is increasing exceedingly over the years. It is the high-time for you to benefit from huge user base and increase your customer engagement and social reach. We are top-rated iOS app developers with expertise in Swift, Python, Objective-C, C# and C++ to create feature-rich and transformative native app for iOS devices. In short, Golpik as a iOS app development company guarantees future-centered execution and creativity.
Android App Development
Android outnumbers iOS in brand loyalty. That's why; having an Android app for your business is immensely indispensable. Golpik helps clients in spreading their brands' message across the internet. It is the powerhouse of irreplaceable Android app development with a team vast in expertise and technical understanding of Java, Kotlin and C/C++. This Android app developer in USA puts usability, compatibility and creativity in applications for Google's renowned operating system.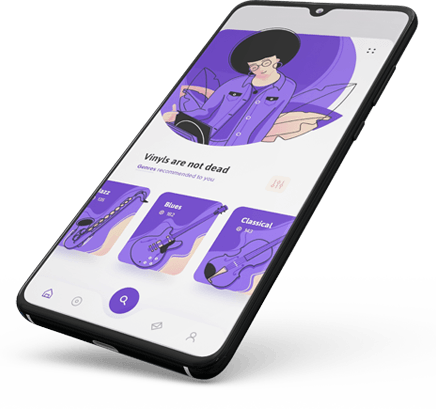 We design Apps to build your brand image
We create minimal yet attractive and clean mobile app designs for your business. Our app designing methodology moves brand's image from nowhere to everywhere. Our experts adhere to research-driven design approach to solve real problems and meet clients' needs. We work attentively at each step from mobile app designing process to prototyping and after we provide complete support and maintenance that's include mobile app upgradation services for all smart phone applications.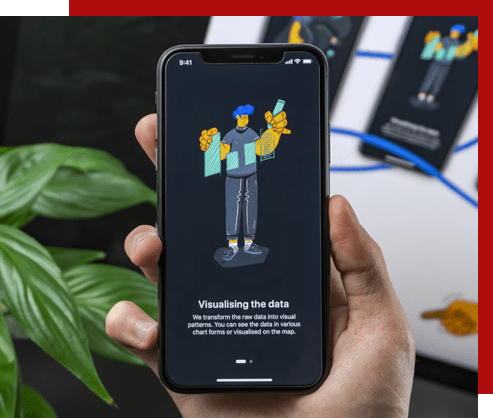 Our App Development Process
is Streamlined.
Beginning from a request to developing a mobile application to finally launching it to the market, we maintain agile collaboration with clients at each step. Following is the process we follow to take your app from ideation to execution.

Ideation Process

Sketching

Desiging makes app
look pretty

Adding life to app with
top-notch development

Testing, Testing and
Testing

Debugging and Revising

It's time to Launch
Industries We Have Expertise For Mobile Apps
We create mobile apps not just for B2B and B2C but also cater clients from different industries.
Golpik has expertise and knowledge to build great apps for the following niches.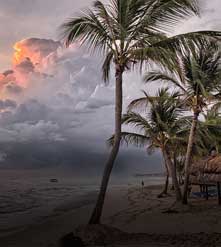 Travel
Social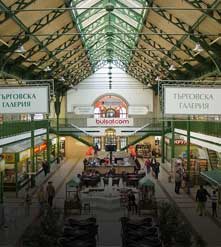 Marketplace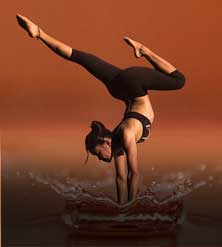 Health and Fitness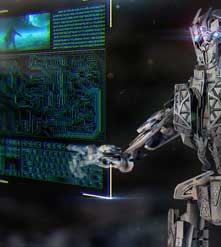 Fintech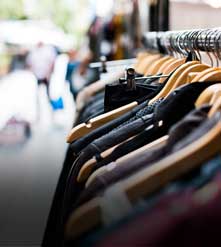 Shopping
Human
Resources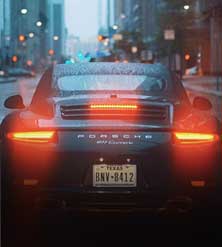 Automotive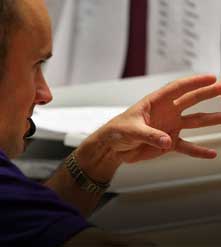 Enterprise
Mobility
Why Should you Choose Us?
Agile In-House
Development

360- Degree Solutions

Quick Delivery at
Competitive Pricing
Package

24/7 Customer Support

Life-Time Technical
Support

Streamlined Process
Our Facts
Golpik is the full-service IT company who reached to the heights of success in a short period of time. Our company has experienced an everlasting success in its ventures that opened avenues for more growth in business as well as in profit margins annually.

STARTED IN 2012

TEAM OF 150+

24/7 CUSTOMER SUPPORT

STREAMLINED PROCESS
Client Testimonial